Rick Novak's two novels, The Doctor and Mr. Dylan and Doctor Vita, are markedly different tales. The first is a murder mystery set in Hibbing, Minnesota, in which a nurse anesthetist named Bobby Dylan is a principle suspect. The second is a science fiction story of a dystopian future in which artificial intelligence physician modules wrestle health care out of human hands.
In the video on this link, these two themes are merge, as the real life Bob Dylan has a 30-second conversation with IBM's Watson computer.
Watson admits to having read the lyrics to all of Bob's songs at a rate of 800 million pages per second.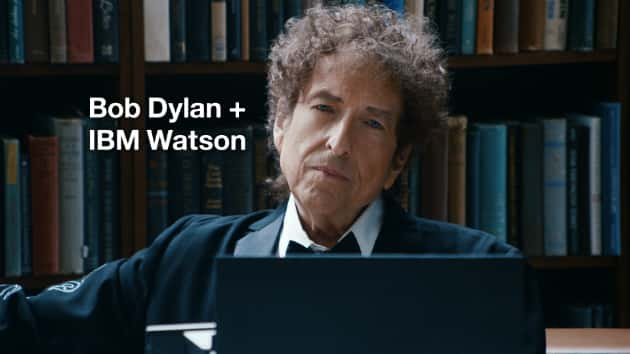 Watson identifies the primary themes in Dylan's songs to be the inevitability of change and the loss of love, saying "My analysis shows that your major themes are that time passes and that love fades," Dylan agrees and muses that someday he and Watson should write a song together.
Bob Dylan and Watson. See them together. Read about them in The Doctor and Mr. Dylan and Doctor Vita.